This Ford Fiesta 1.0 EcoBoost was brought into us with its oil pressure warning light on and its engine sounding a bit noisier than it should.
After stripping the engine our previous guesses turned out to be correct, the wetbelt had been degrading (as they do over time) leaving deposits of rubber in the oil which were being sucked into the oil pump pick up and causing it to block subsequently causing low oil pressure.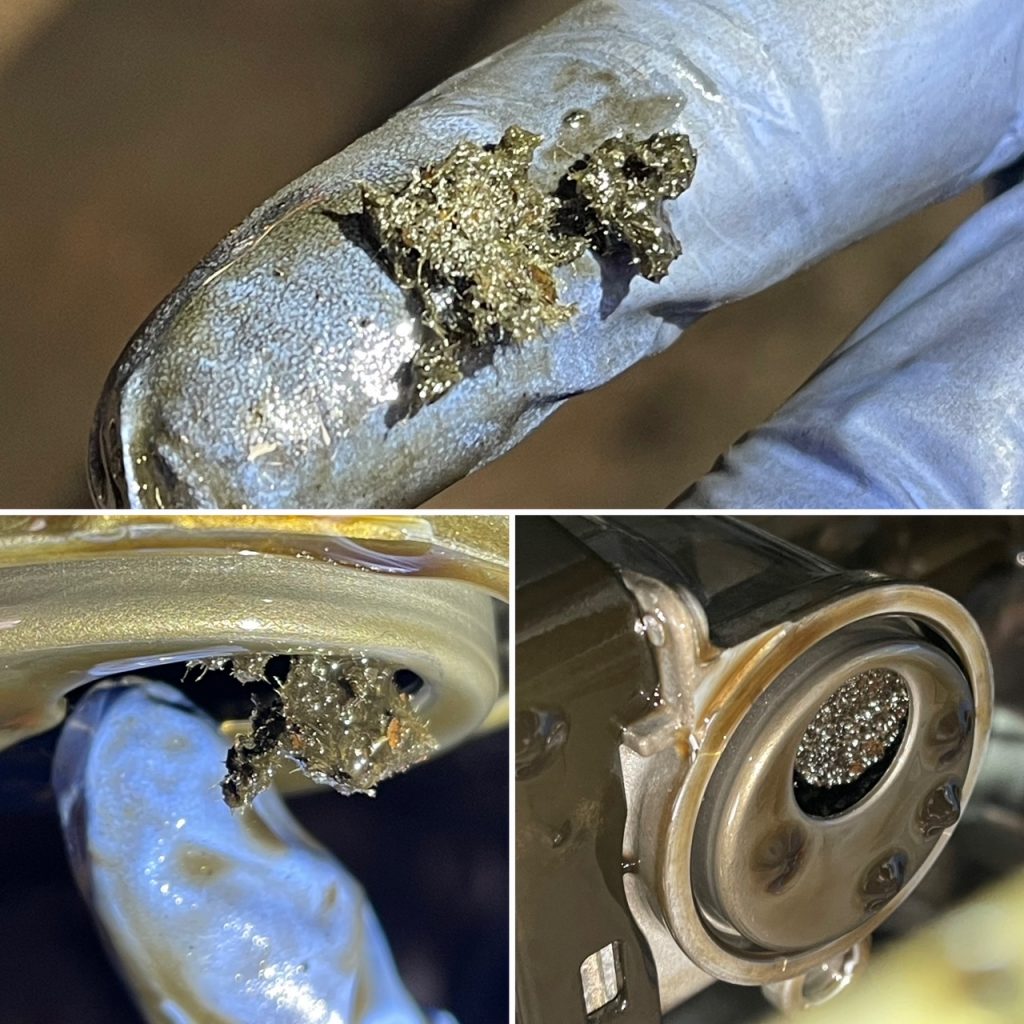 If this problem is left to long it can cause serious engine damage as it is starving the engine of its lubrication.
On this EcoBoost engine we replaced its wetbelt kit and oil pump belt and also decided it would be a good idea to replace the oil pump itself rather than clean out the pick up (as it was so bad).
Once the job was completed it was time to see if the repair had worked and turn the engine over on the key!!
Success, the engine started, oil warning light went out and it purred like a kitten.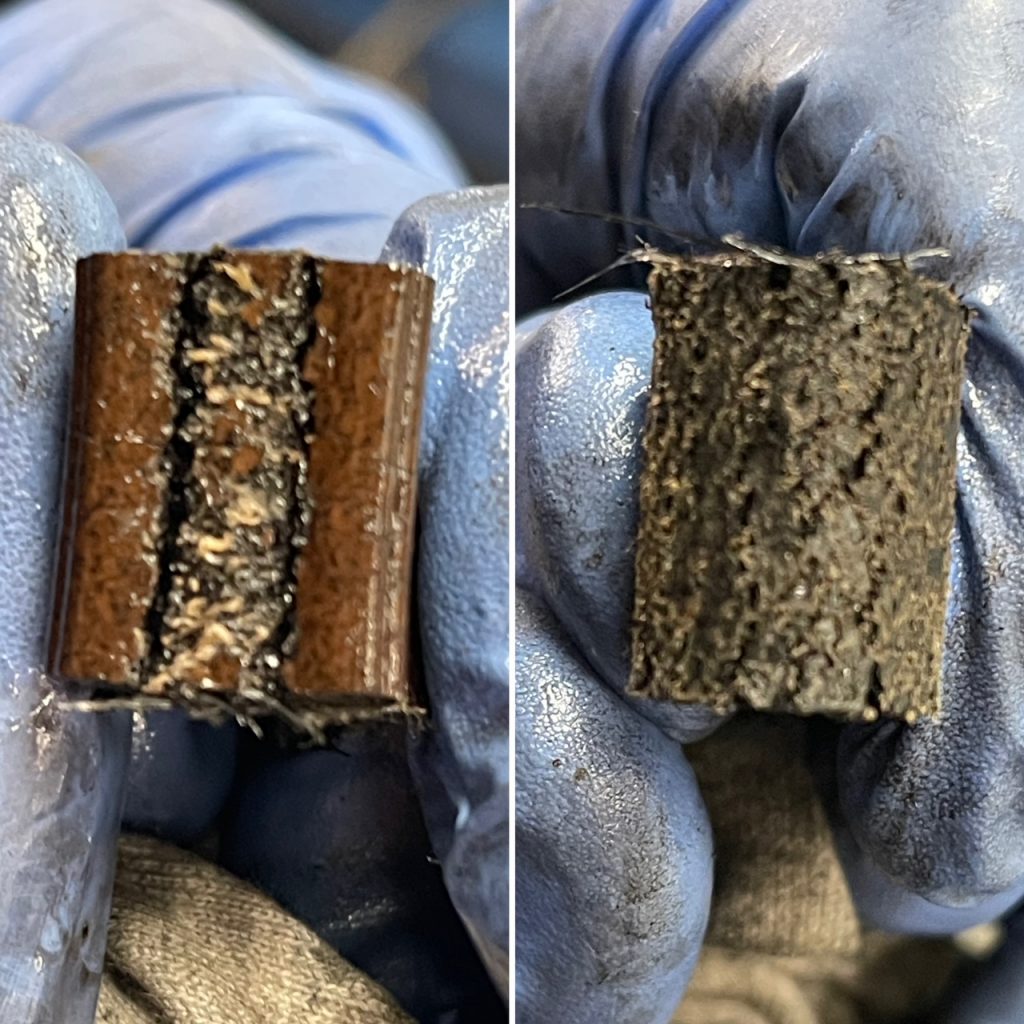 We think the biggest issue with this particular engine was caused by a lack of servicing, we know the wetbelts degrade over time leaving rubber deposits in the oil but with regular oil changes most of those deposits would be removed from the engine and not be allowed to block the oil pick up.
Your friendly car garage in Derby
Give us a call at Aarons Autos for more info.