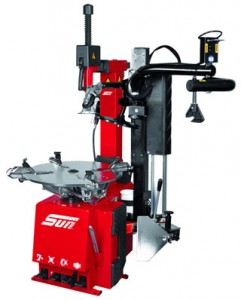 Tyres..
Aarons Autos Derby offer tyres for all makes and models of cars and vans at very competitive prices from Mini's with 13″ wheels to high performance cars with 22″ wheels, we also carry a large range of tyres for vans, 4×4's, LCV's and mini buses.
Professional Fitting
Our top of the range Snap-on tyre changing equipment (with a third helper arm) enables us to replace Low Profile, Run-Flat and Motorsport tyres with ease.

We offer a wide range of named tyres such as Michelin, Dunlop, Uniroyal, Continental and Bridgestone, we also offer a range of good quality budget tyres for the every day driver.
Aarons Autos run three race teams out of their Derby HQ all of which run top end Motorsport tyres so if your in the market for some Track day tyres or full Race tyres give us a call and we will endeavour to help you.
All of our tyres are fitted by qualified mechanics who have had specific training on our top of the range equipment, all wheels are torqued when refitted and locking wheel nuts put back in the vehicle.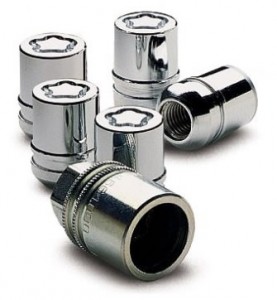 Locking Wheel Nuts
We do offer a locking wheel nut removal service if you have lost your key or it has been broken, prices range depending on the type of locking wheel nuts you have fitted.
If you need any tyre prices or advice please do not hesitate to contact us as we are always happy to help.