This Renault Traffic came into us with its EML (engine management light) on and had a lack of power.
The first job was to carry out a diagnostic code read which showed up several codes relating to EGR valve faults.
As it is quite a big job we needed to get authorisation from the customer to remove the front end off his van access the EGR valve.
Once we had removed the front end we could access the EGR valve and start to remove it, once removed we could see the problem.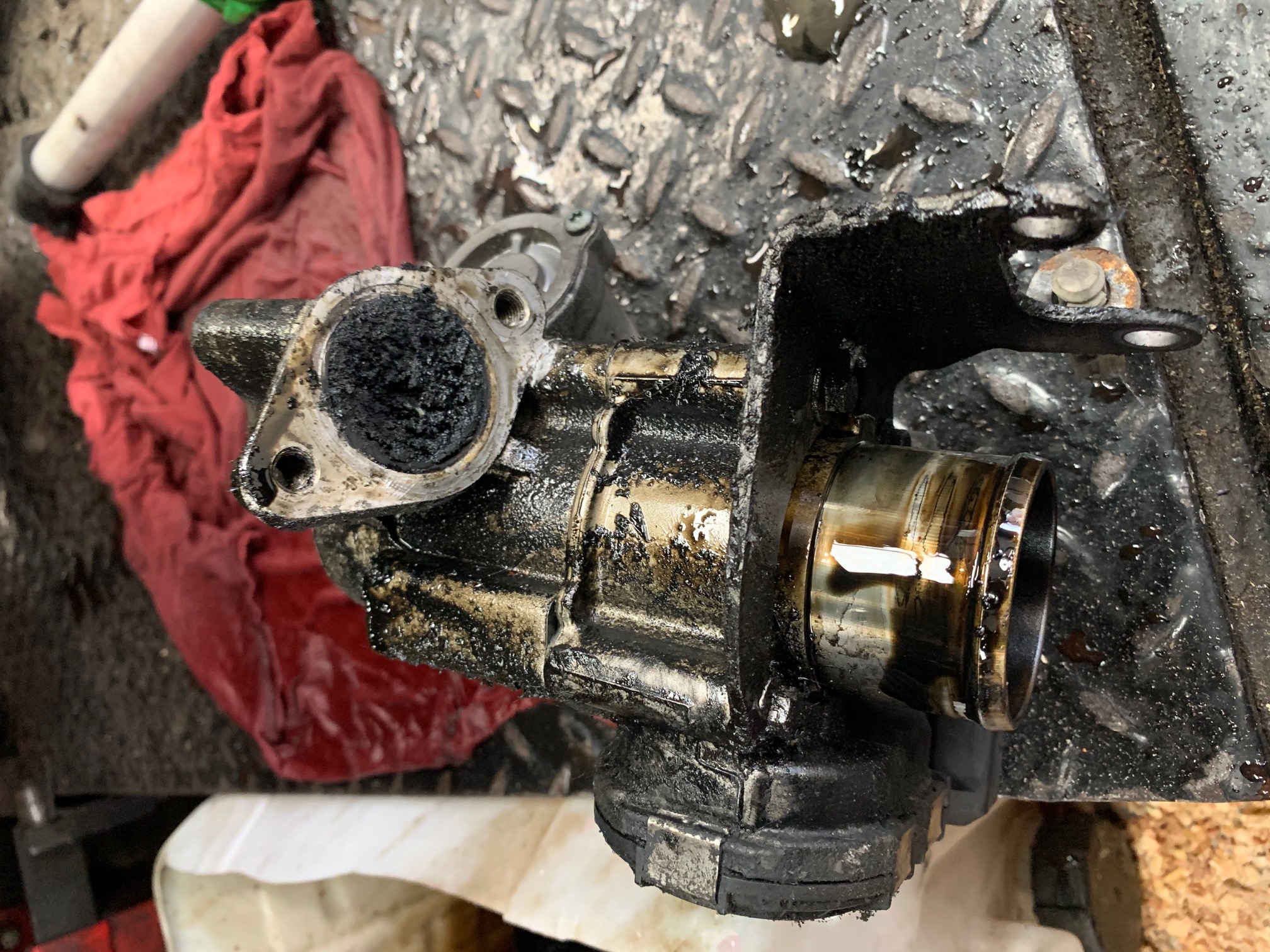 The EGR valve and pipes were completely full and blocked with carbon deposits which was stopping the valve from working properly.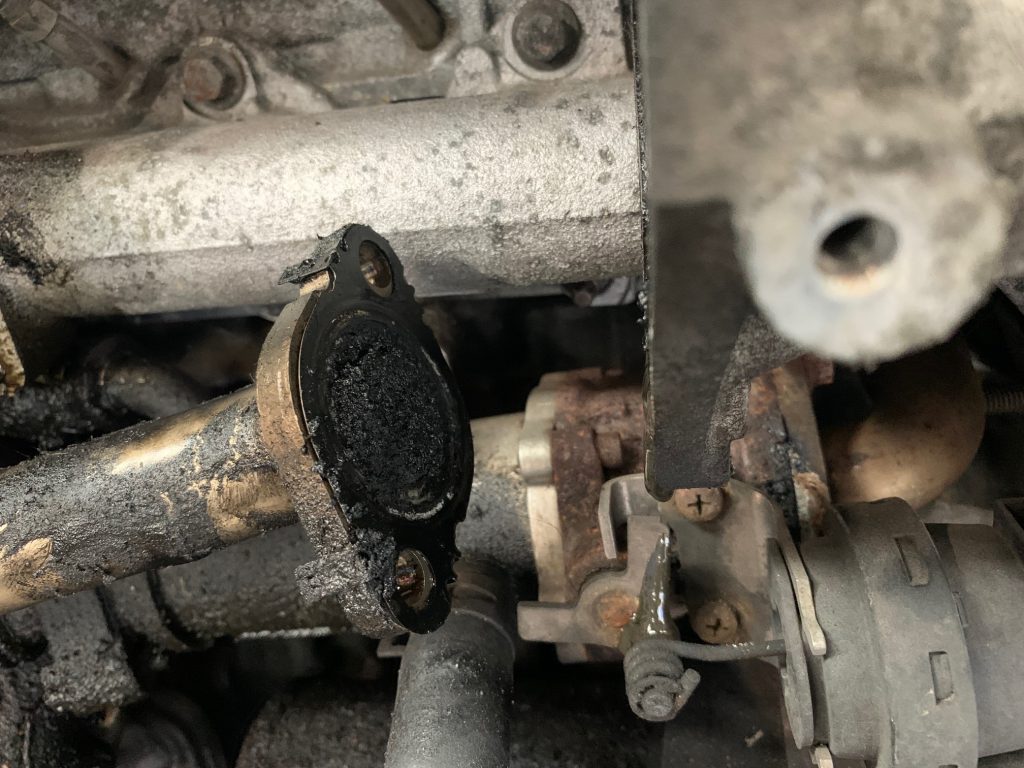 We replaced the EGR valve and cleaned out all the pipes to and from the valve, this cleared the codes and allowed the vehicle to drive at full power.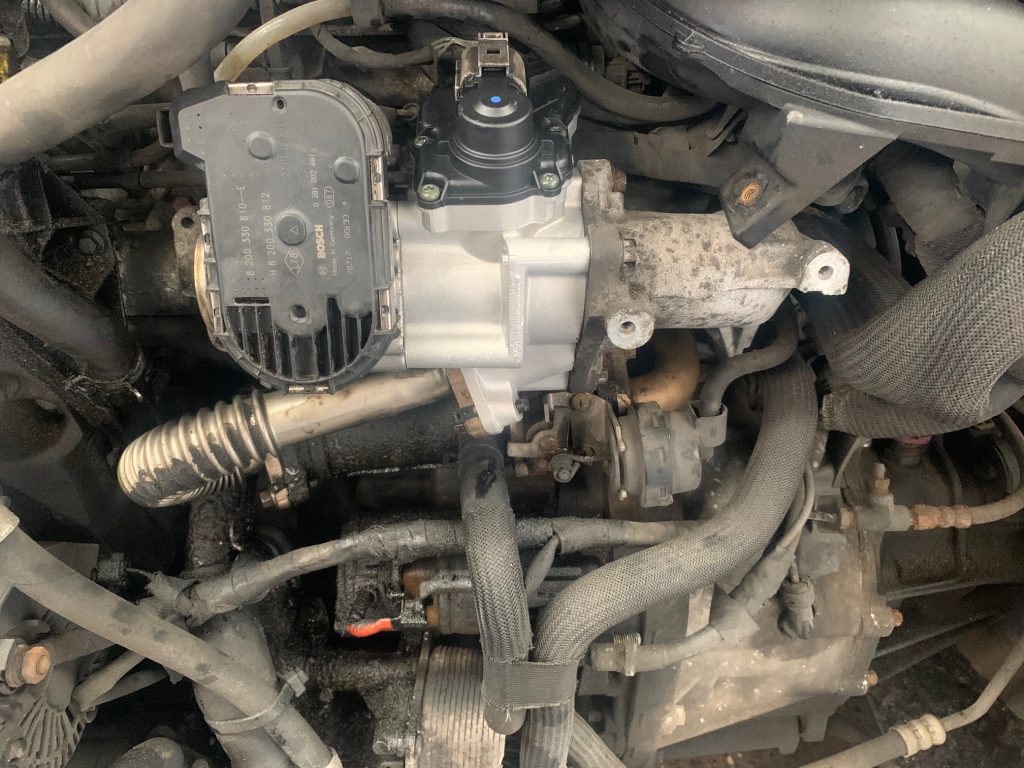 Unfortunately due to the amount of carbon build up in the pipes we determined that the rest of the intake system would have similar carbon deposits in them and may need cleaning in the future.
More cleaning may be required!
We advised the customer to take the van on several long journeys at an average RPM of 2500 this will allow the engine to carry out a regeneration of the DPF (diesel particulate filter) and help clean out carbon deposits from the intake system.
This will no doubt have to be carried out several times to get the engine into a good internal condition.
The biggest problem with modern diesels is that people drive them economically and on short journeys, this is what causes the carbon deposits to build up and cause issues, ideally they should be used for long journeys at least once a week to allow the engine to clean itself.
For more info on EGR or DPF faults don't hesitate to contact us.
Your friendly car garage in Derby
Give us a call at Aarons Autos for more info.