Citroen VTS MOT Repairs.
This little Citroen C2 came in for MOT but unfortunately failed on corrosion around both rear sills. Once we had removed the side skirts we could see that the corrosion had been there for quite a while but had been hidden by the skirts.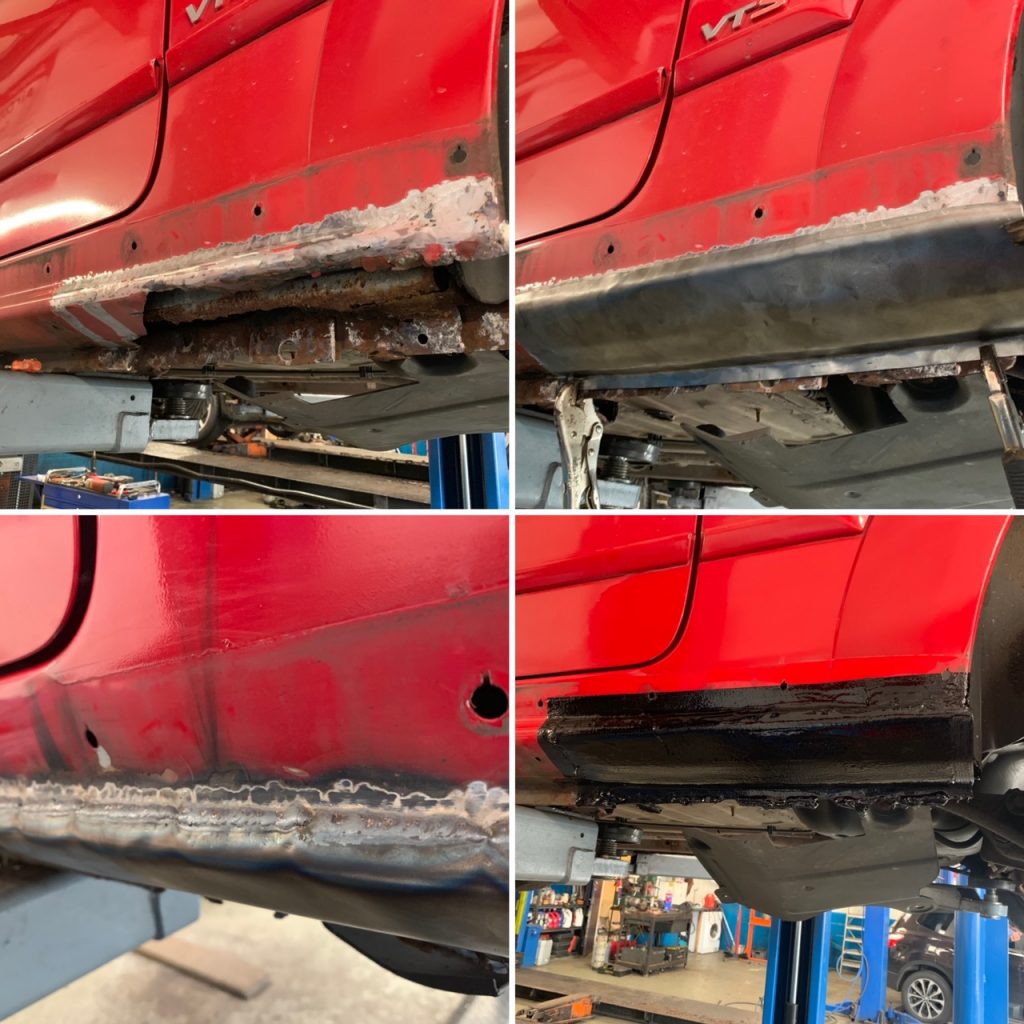 Find good metal to weld to!
When welding for an MOT we need to find good metal to weld to, this might sound obvious but it means that what looks like a small hole of say a couple of centimeters might end up being a 30cm plate due to the metal around the hole being corroded and thin and not suitable for welding.
In the case of this VTS we had to make plates for the inner and outer sill to bring it back to its original strength. After all the welding was completed it was just a matter of under sealing the welds and metal work then refit the side skirts and carry out an MOT retest.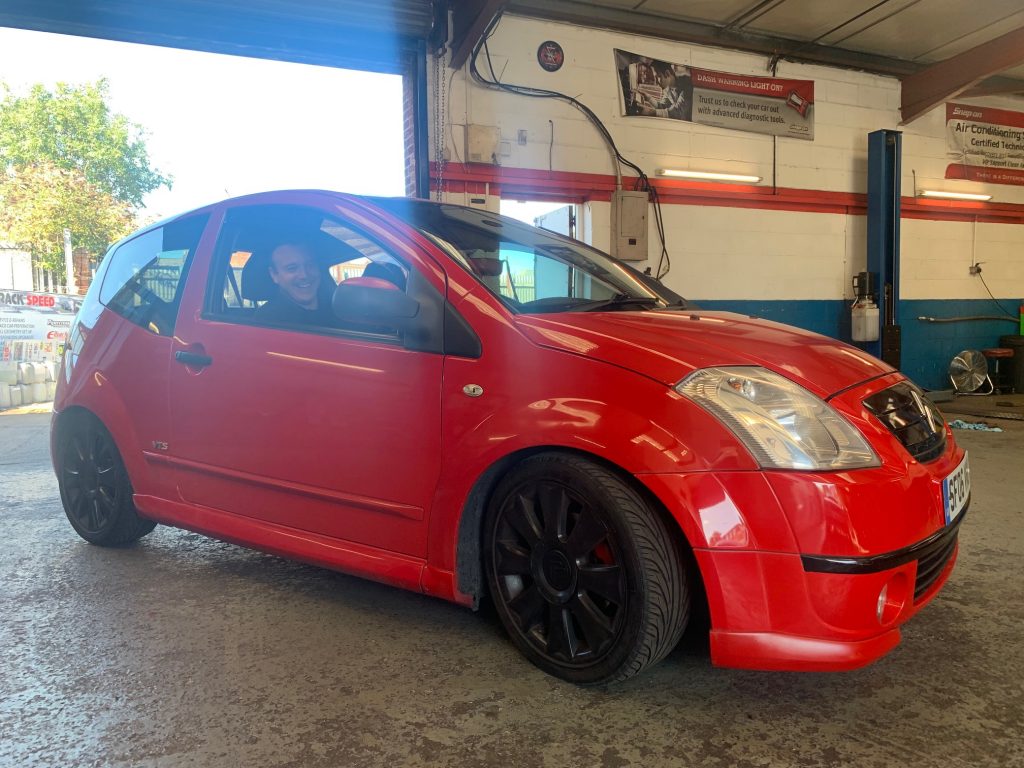 Then hand the car back to its happy customer to enjoy another twelve months motoring.
Your friendly car garage in Derby
Give us a call at Aarons Autos for more info