As a rule car parts are becoming more and more expensive and we sometimes recommend either we or the customer tries and find alternatives on the internet, but after our recent issues we will only be recommending OE parts from our suppliers from now on.
The first instance was a ignition barrel on a 2012 Citroen Relay that had failed. Calling the main dealer for a replacement barrel you had to buy a complete lock kit and it was over 700 pounds. Trying to look after our customer we found one on Ebay and purchased it on there behalf at a very low price. 2 days after fitting the new ignition barrel it failed making us look bad and causing the customer issues.
We managed to find an alternative replacement via Fiat main dealer and the vehicle has been fine since.
"Buy cheap, buy twice"
The second instance was a Vauxhall Meriva subframe that had rotten through, We spoke to the main dealer and the part was over 500 pounds, So again trying to look after our customer we managed to source one from Ebay at half the price.
The new subframe arrived and at a glance looked all good but as we started to fit the lower wishbones we found the o/s/f wishbone was fouling with the subframe. After taking many measurements we found that the front wishbone mounting bracket had been incorrectly welded in the wrong place by 1 cm. After talking to the unhelpful seller the part was returned and a main dealer one purchased and fitted with no problems.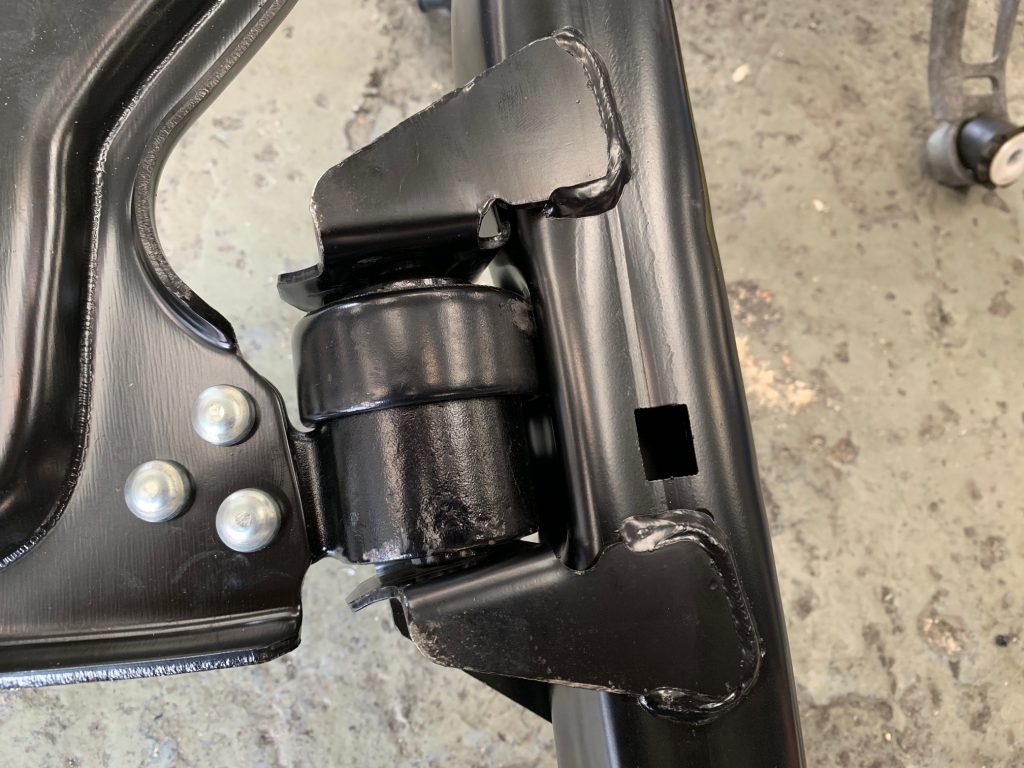 Over the years personally we have purchased parts from the internet with no problems but we thought we would give you a insight to when things don't go to plan and why we will not be buying cheap parts from the internet in the future.
As the old saying goes 'Buy cheap buy twice'.