We have seen quite a lot of Timing Chain faults recently across different manufacturers from Nissan and Renault to Audi and Volkswagen.
The faults range from chains stretching and causing the Engine Management Light (EML) to come on to chains slipping and causing poor running and in some cases non start.
There is a lot of speculation as to why the chains in modern cars don't seem to last as long as their predecessors such as poor oil quality, poor design, poor materials etc…..
What we can say is this problem is becoming more and more common and it is something you cannot ignore, if your engine starts to get a rattle that was not there before or your EML comes on and you have codes for 'Incoherence between Cam and Crank Sensors' make sure to get it into the garage to be checked out before it does any serious damage.
Here we have a picture of the timing chain cover from a 2016 Nissan Pulsar that had recently started to rattle, as you can see the chain was so loose it was starting to catch the top of the chain cover and wear it away.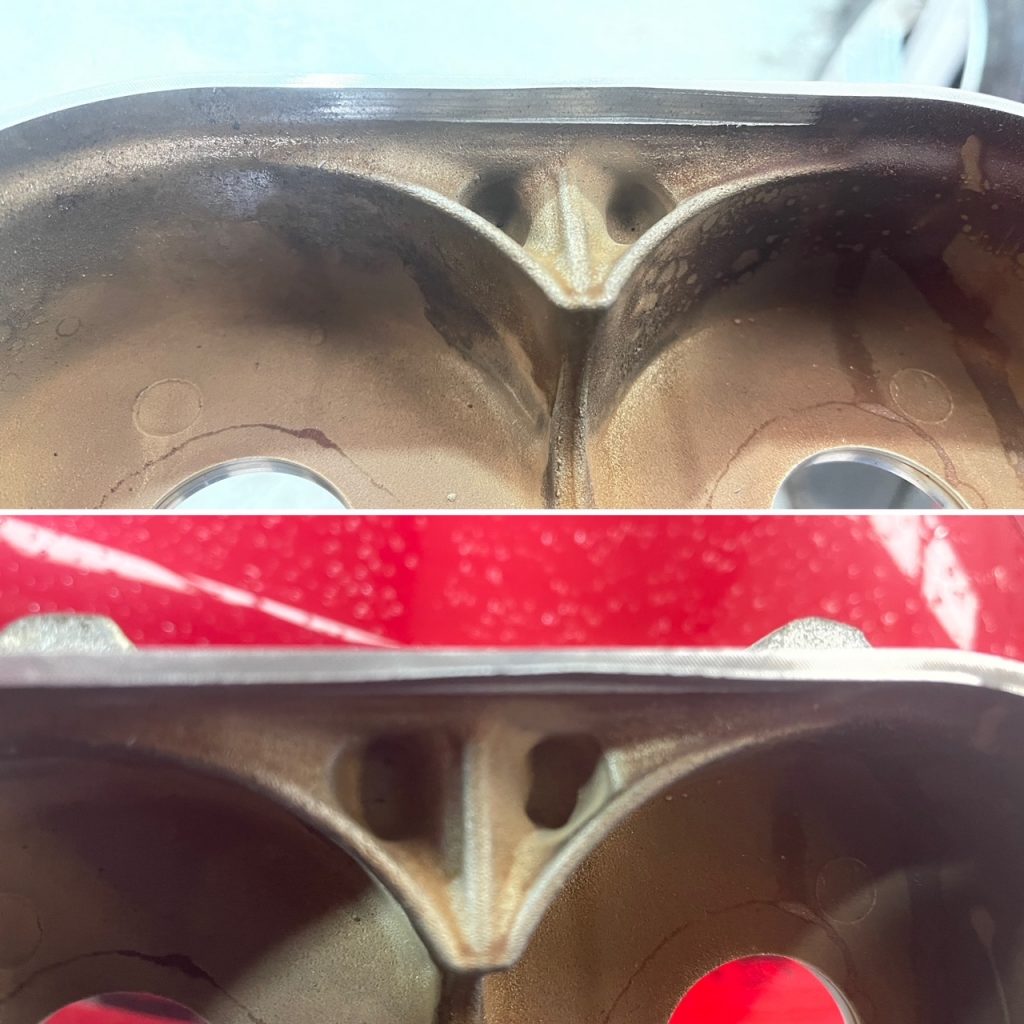 Your friendly car garage in Derby
Give us a call at Aarons Autos for more info.