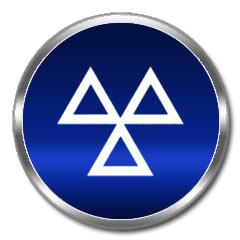 Many of you may not know but MOT laws change all the time! What would PASS an MOT last month could FAIL an MOT this month.
The DVSA (Driver and Vehicle Standards Agency) are the ruling body when it comes to what is classed as safe and what is un-safe or even dangerous on your vehicle when carrying out an MOT at any test station.
In May 2018 we will see some of the biggest changes in MOT law in a long time, these could effect everybody who drives a vehicle on our UK roads.
One of the biggest changes will be the fact that it will no longer be PASS or FAIL for items on the MOT, the tester will have several options to choose from depending on how bad the fault is.
New Rules.
Dangerous – Items that the MOT tester deems to be dangerous at the time of test and should be repaired immediately before the vehicle can be driven on the road.
Major – Items that will cause the vehicle to fail the MOT test but will not stop you from driving the vehicle to get it repaired.
Minor – 'Minor Fails' are basically replacing the existing 'Advisories' and will mean your vehicle will still PASS its MOT but these will be recorded on the DVSA database for the following year.
Driving a vehicle that has a Dangerous failure will be breaking the law and would make you liable for three points on your driving license and up to a £2500 fine, and according to the latest information if you are caught twice within a three year period you could get a driving ban of six months.
There are other changes coming to, some relating to lighting, some to emissions and dashboard warning lamps.
So when it comes to MOT time make sure you and your car are ready, for more information or to make a booking give us a call on 01332 205070 or drop us an email to info@aaronsautos.co.uk