This little Peugeot 208 1.2 vti was booked in to have its wet belt replaced due to another garage noticing rubber in the oil when it was serviced.
"Make sure to use vehicle specific oil when Servicing"
Once we had stripped down the engine to access the wetbelt we had to fit the timing tools to the camshafts and flywheel.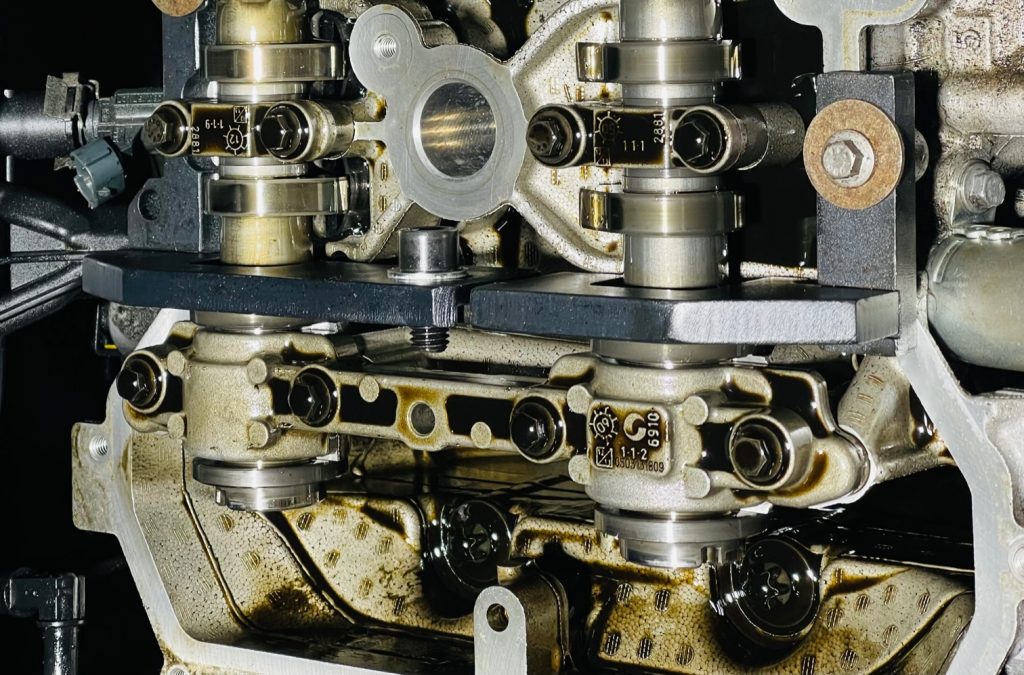 When we removed the wetbelt you could clearly see its poor condition and by gently pinching the belt see the cracks.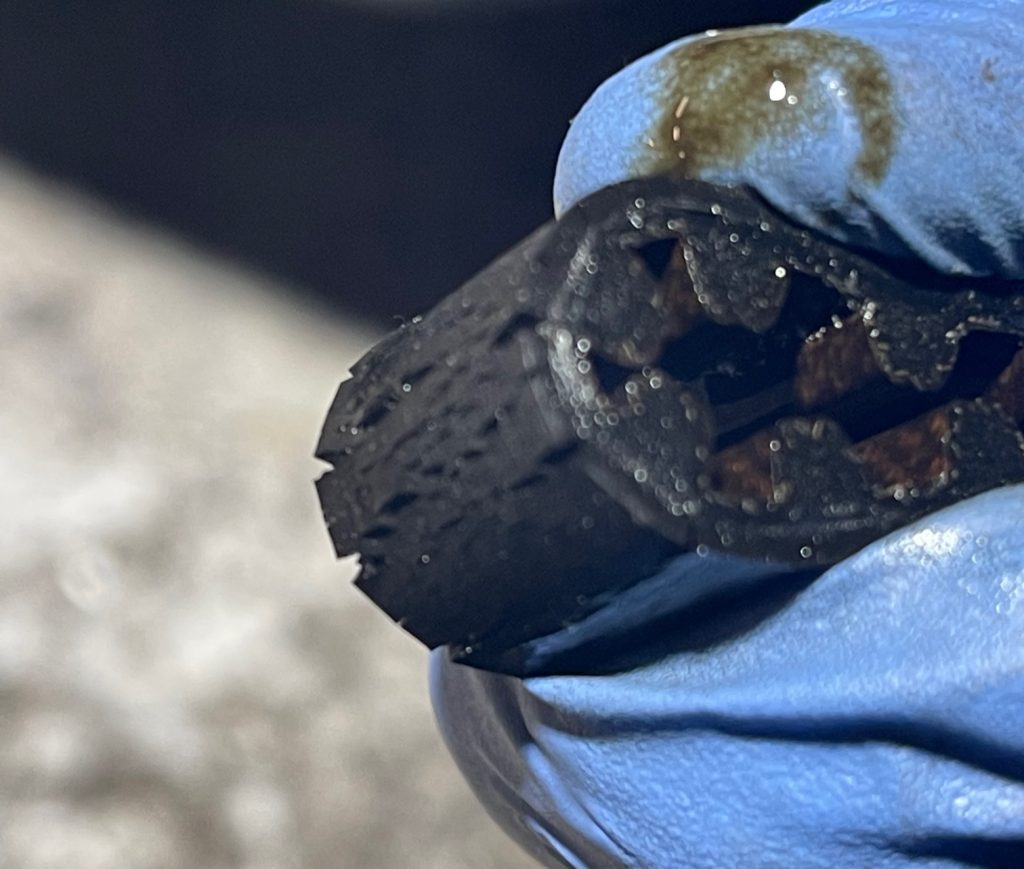 After replacing the wetbelt kit on any vehicle it is good practice to clean out the oil pump pick up due to the rubber debris blocking it and causing oil pressure issues.
Make sure to use the specific oil for the car due to their additives which help prevent premature belt wear.
Your friendly car garage in Derby
Give us a call at Aarons Autos for more info.