A Very Holy Honda Civic Type R EP3
This Honda Civic Type R EP3 came into us after the customer had been cleaning and under sealing his car and came across a couple of small holes in the floor. 
We inspected the holes and it soon became apparent the small holes were in-fact massive holes stretching the length of the floor pan on both sides.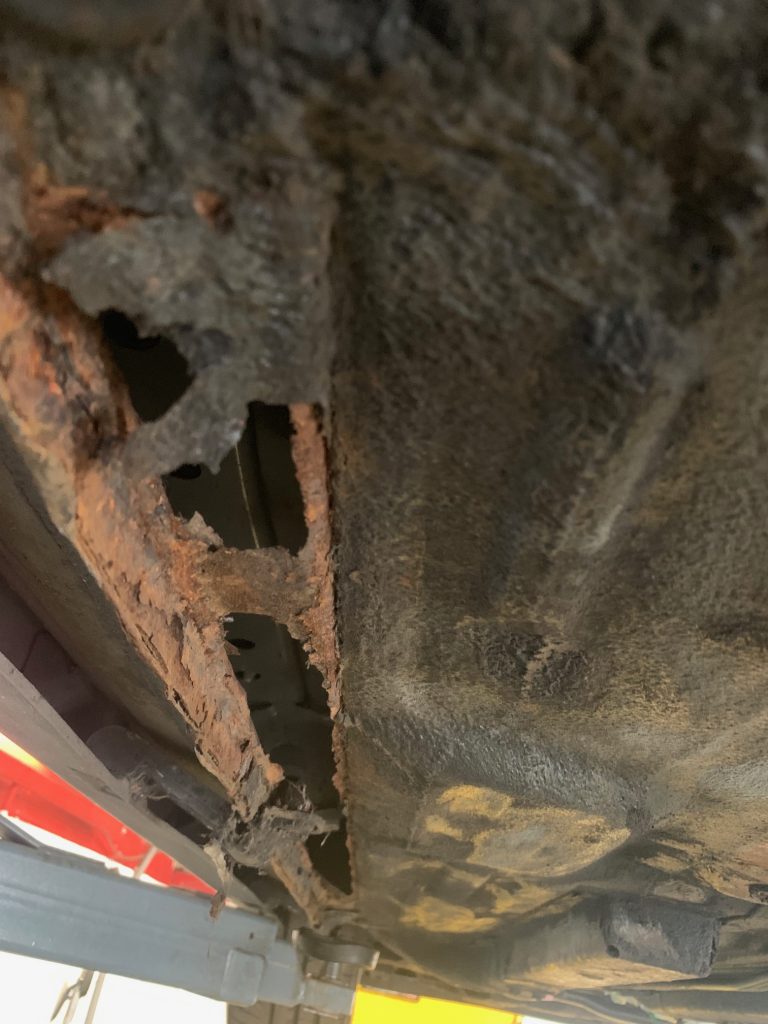 Honda Civic Type R floor pan rusted through.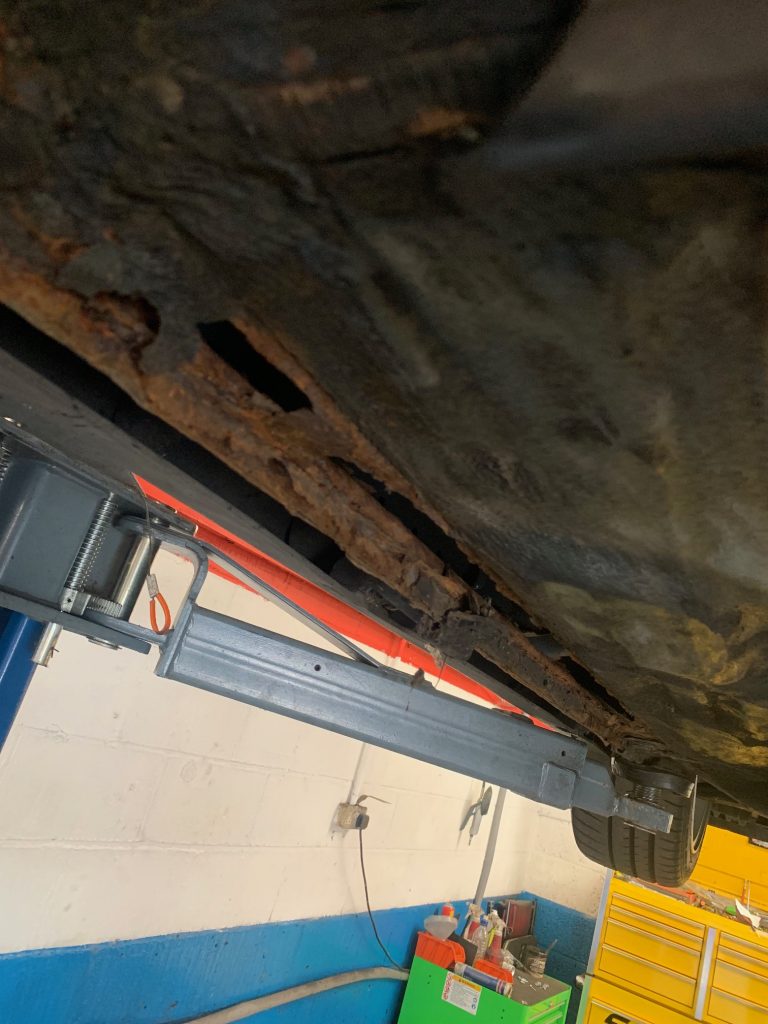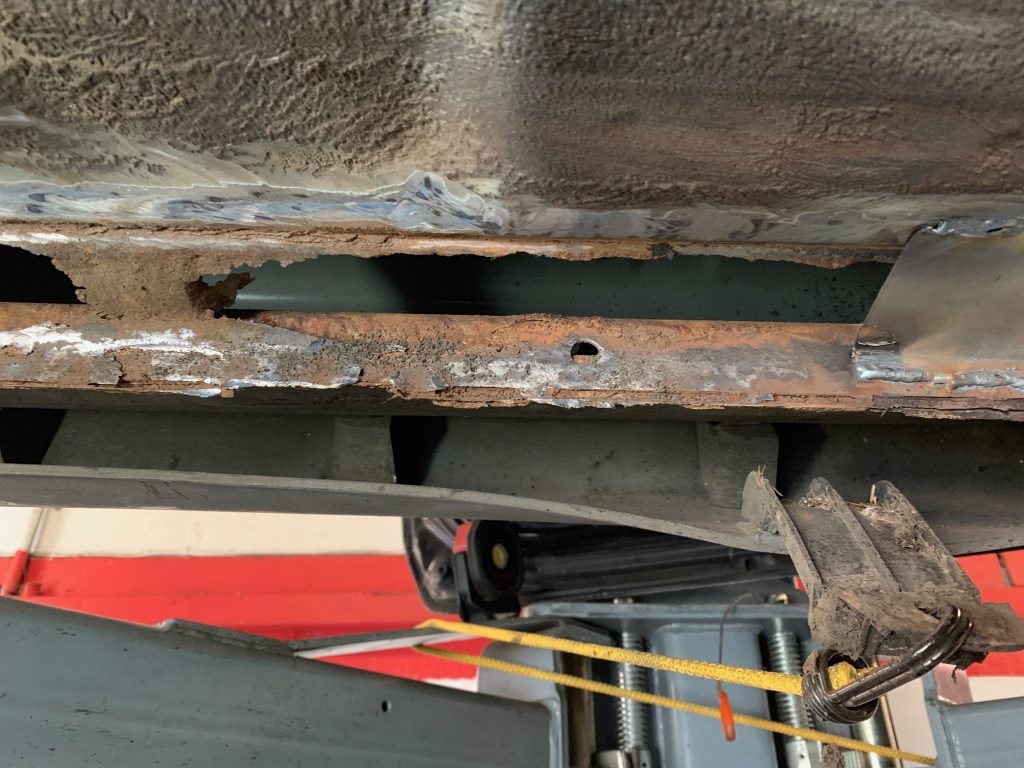 After finding good metal we started to weld plates in.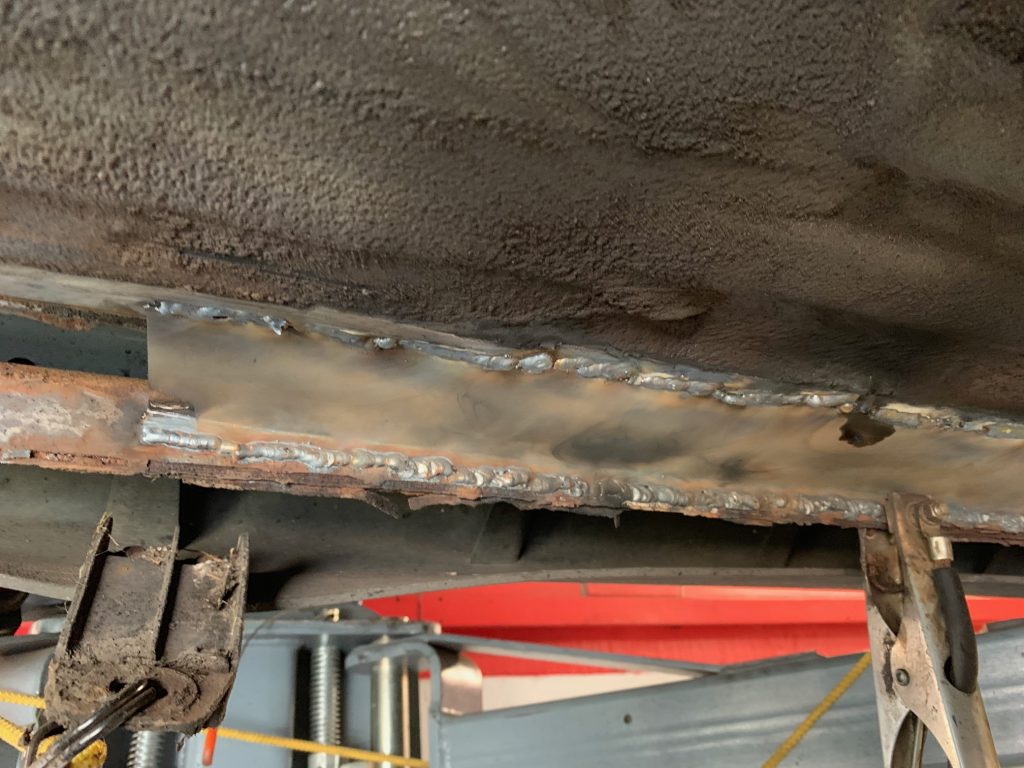 Plate welded in ready to be under sealed.
Whilst checking we also found holes in the rear wheel arches which is another common place for the Honda Civic Type R EP3 to rust so both were repaired and under sealed.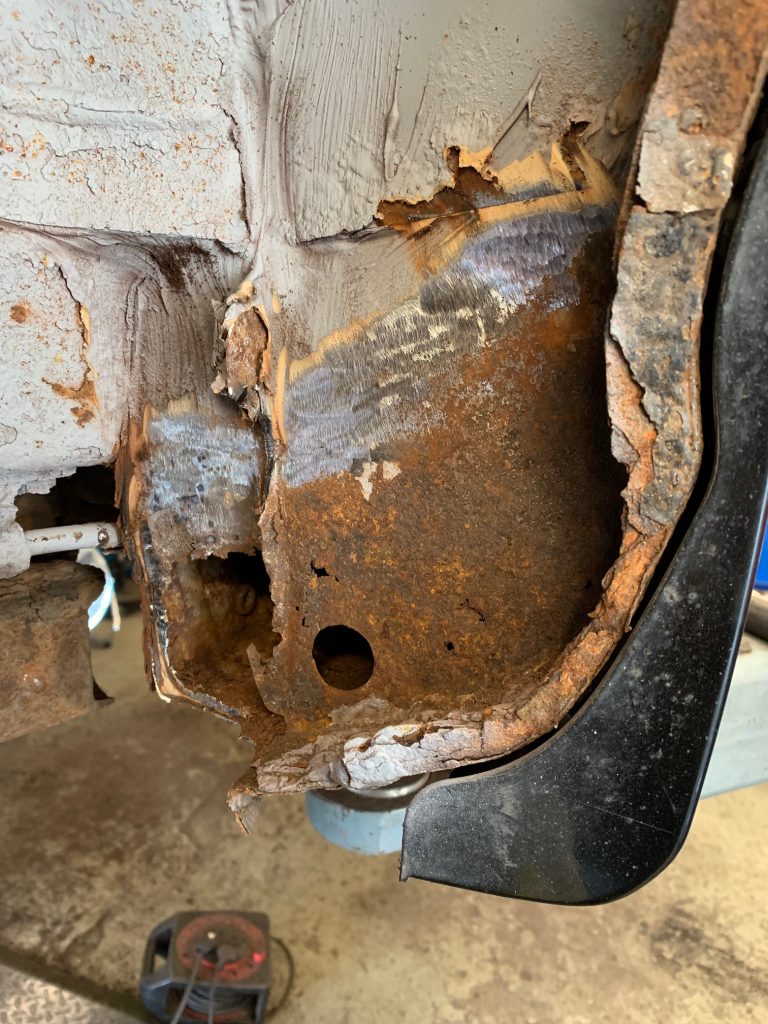 Honda Civic Type R EP3 rear wheel arch rusted through.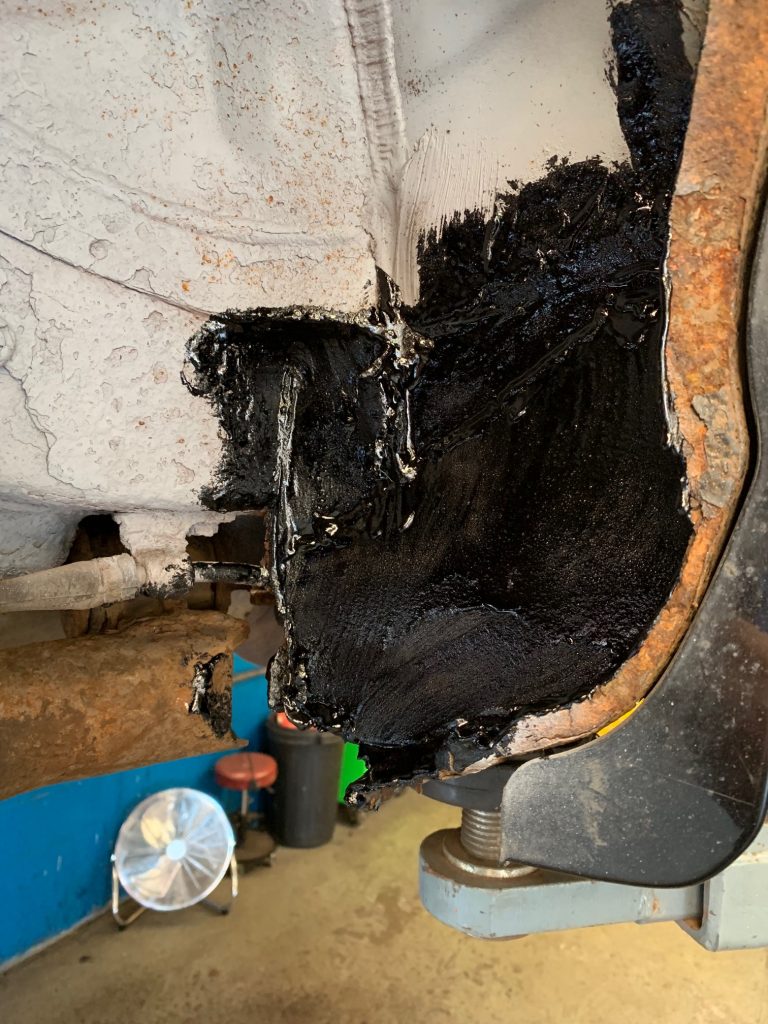 Repair panel made and welded into place then undersealed.
All repairs were completed and now the Honda Civic Type R EP3 can enjoy many more years on the road instead of going to the scrap yard in the sky.
We do all Types of welding on all makes and models.
Your friendly car garage in Derby
Give us a call at Aarons Autos for more info