This Citroen C3 had a smelly problem. The customer complained that after 10 minutes of driving they started to get fumes in the cab which made them feel sick. They handed it over to Aarons Auto's to diagnose the problem.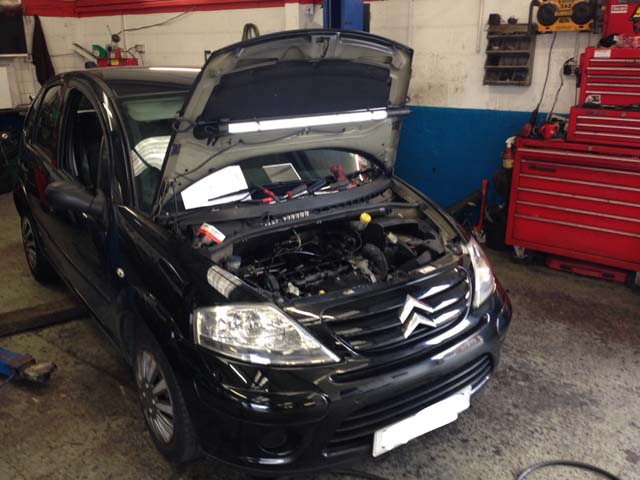 It turned out that it was a common problem with these diesel engines. The engine gasses escape out from in-between the cylinder head and the fuel injector giving off the horrible smell the customer had complained about. After a major engine strip down, clean up with new seals fitted the little Citroen C3 was off to fight another day smelling of roses.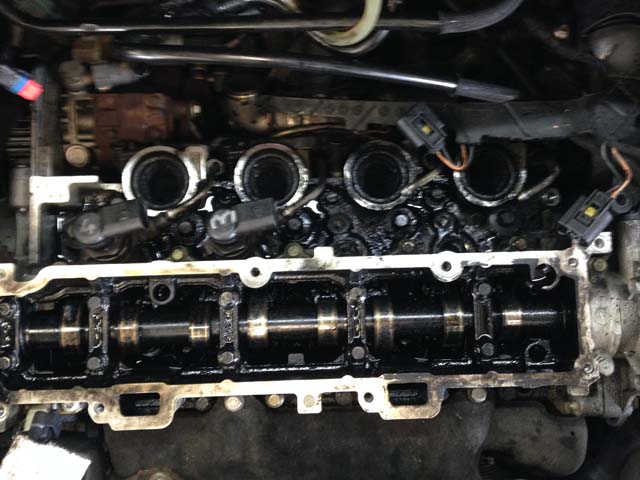 Aarons Autos are the friendly local garage for all your vehicle servicing and repairs.
We help customers get their cars and vans back on the road at a price that's right.