This was our first week back to work after having to close the business and furlough all the staff on the 31st March due to the Corona Virus and what a crazy week it has been.
In the middle of May I made the decision to re-open the garage on the 1st June and put this information on our website and social media platforms.
My initial plan was to only bring out a couple of members of the team from furlough until we had enough work to get everyone back at full pace.
The general response from our customers was amazing, we managed to fully book the first week of June within a couple of days by just using social media and e-mail, at this point I decided we would need the whole team back at work to cope with this work load so we started back on the 1st at 100%.
This was slightly worrying as in the back of my mind I thought we may just be busy for one week and then it would go quiet again and I would have to start furloughing staff again which I really didn't want to do, how wrong was I.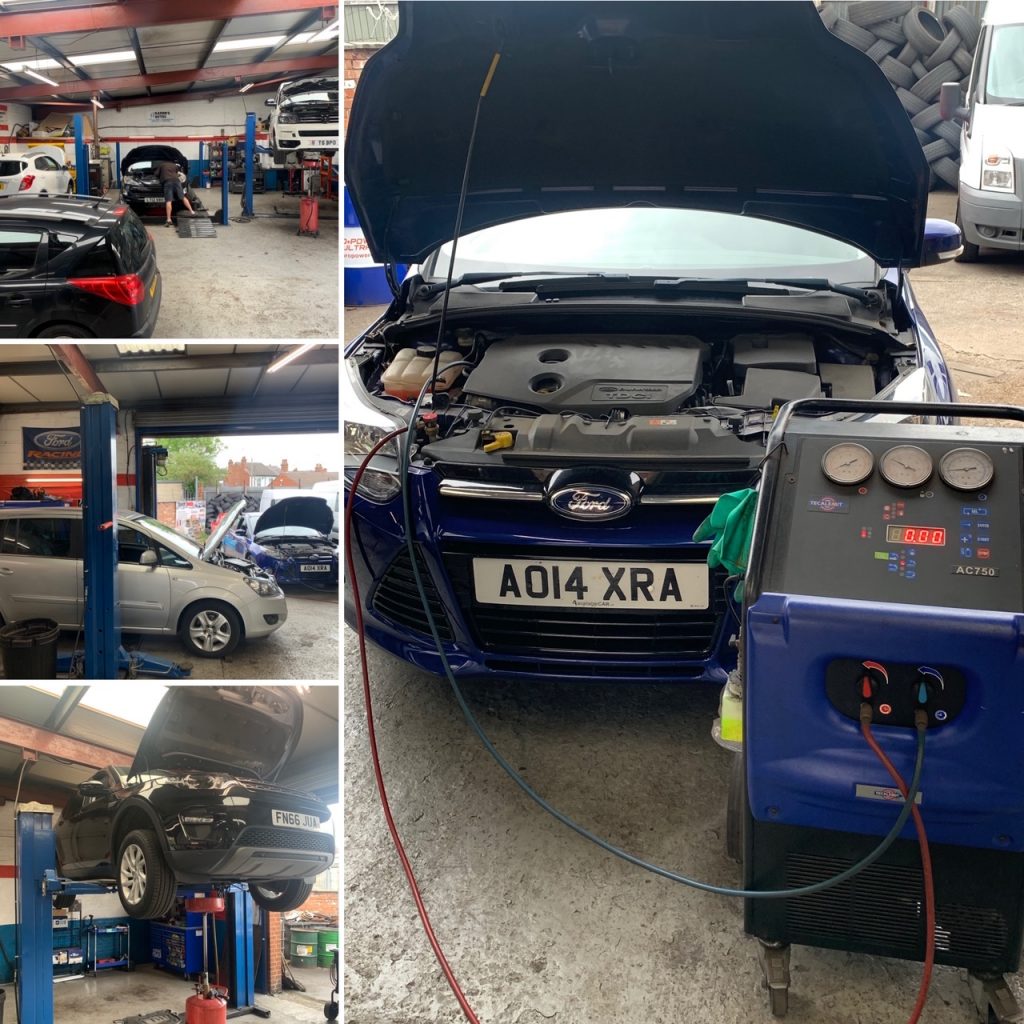 Monday 1st June was our first day back and by the end of the day we had almost fully booked the following week! Once our customers had realised we were back they were booking in thick and fast, a few customers had been to other garages whilst we had been closed due to necessary repairs or break downs but then rebooked with us and wanted the work checking as they trusted our opinion implicitly.
I hope all businesses manage to return in the same way we have and start to get back to some kind of normality and hopefully get the economy rolling so we can start enjoying life again once this is all over
I would like to say a massive thank you to all of our customers new and old for sticking with us through these very hard and testing times, without whom this Covid19 pandemic may of finished Aarons Autos.
Your friendly car garage in Derby
Give us a call at Aarons Autos for more info.