The Ford Transit is probably one of the most common vans seen on the road today and is championed by tradesmen and delivery drivers up and down the country.
With the latest edition to the Transit range the 2.0 EcoBlue TDCI you get a Timing Belt in replacement of the old Timing Chain which Ford recommend to be replaced at 150,000 miles or ten years.
What we are seeing in the trade though is timing belt failures well before either the 150,000 mile interval or the ten year time frame.
We are recommending customers to get theirs changed around 60,000 miles or five years to prevent the chance of failure and a hefty bill for un-necessary engine repairs caused by the failure.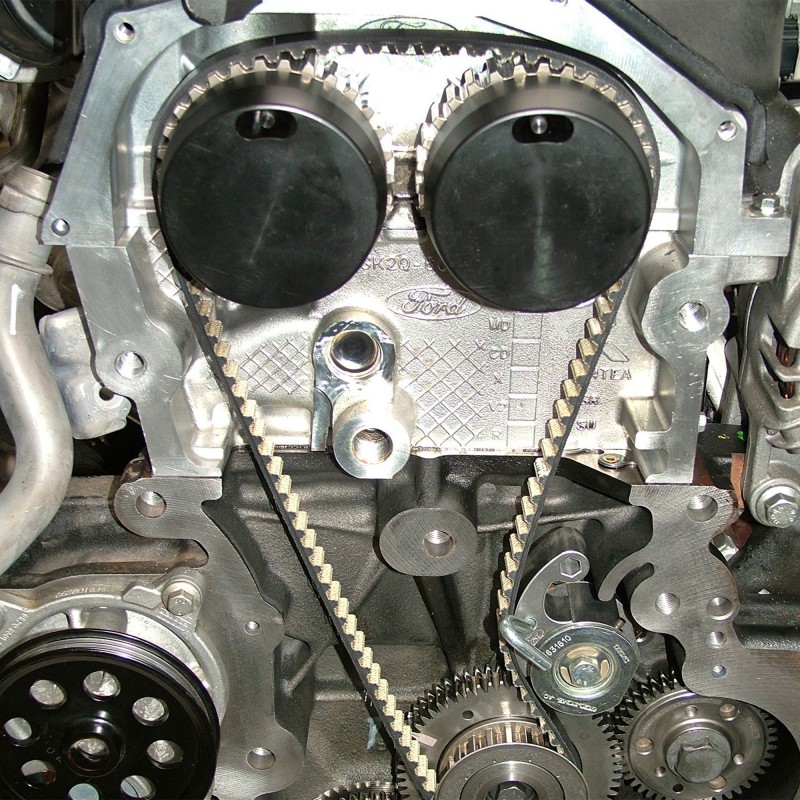 Your friendly car garage in Derby
Give us a call at Aarons Autos for more info.