This unfortunate customer was caught out by the heavy downpour over the weekend. He lost control of the 307 and spun into a grass verge. Luckily no one was hurt but the steering felt weird and was out of line.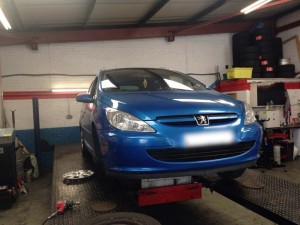 Our technicians performed a full suspension and steering check to discover the Offside Front Track Rod and Track Rod End were bent. We quickly sourced the parts needed and replaced them. The Peugeot's geometry was re-tracked and once again had it's steering wheel feeling true with the handling to match.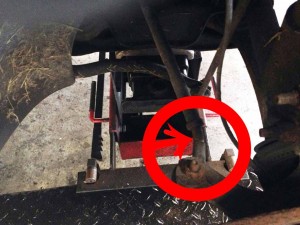 Aarons Autos are your local garage to solve your vehicle servicing and repairs.
We help customers get their cars and vans back on the road at a price that's right.