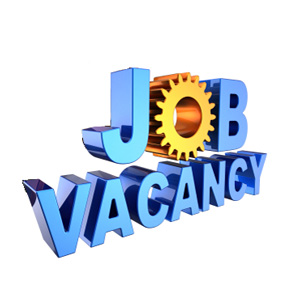 Are you a qualified Mechanic with your own tools?
Are you looking for a new job in a friendly work environment?
Aarons Autos may have a space for you in there Derby based workshop, we are looking for a fully qualified Mechanic/Technician to under take general day to day work such as servicing, brakes, clutches, exhausts, diagnostics etc.
please forward your CV to info@aaronsautos.co.uk or speak to Dave on 01332 205070 for more information or to arrange an interview.