Our garage provides servicing, repairs and modifications for cars and vans in the Derbyshire area.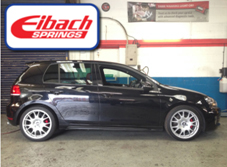 Last week a customer arrived with a lovely MK6 Golf Gti and asked us to lower and stiffen the suspension. An Eibach Pro sports spring system was fitted which gave the Golf a nice lowered stance and improved handling abilities.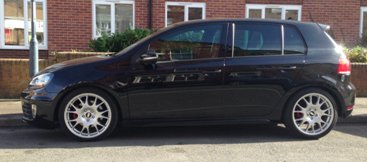 Contact Aarons Autos if you are considering modifying your car in the near future. We have many years of experience in this area of expertise and currently prepare a fleet of Renault Clio race cars for happy clients.