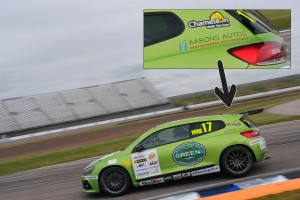 Aarons Autos are proud to sponsor Paul Ivens and his Alien green Scirocco in the VAG Trophy and VW Cup.
As some of you may know Paul started his racing with us a couple of years ago in the MSVR Track Day Trophy and then moved up to the MSVR Team Trophy with his team mate Adam Langeveld who due to work commitments cannot race this year. Paul had an opportunity to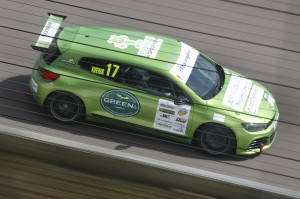 race in the VAG Trophy and a couple of rounds in the VW Cup this year which he couldn't resist.
After the first three races at Snetterton Paul is 2nd place in the championship taking a podium in his first race.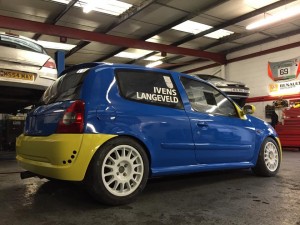 Hopefully next year Paul will be joining us in the 750 Motor Clubs Roadsports Series in his Clio Cup Race Car built by Aarons Autos, but for this year we would like to wish him luck for the rest of the season.