Norfolk N Chance Race Team consists of Aaron Harding and David Slater who several years ago decided it was time to get into the Race Car rather than just build and maintain them.
So it was time to build a Race Clio for themselves instead of a customer.
In their debut season they entered the little Clio into the MSVR Team Trophy (hour long endurance race) and soon realised that racing was slightly different to Track Days and struggled to get anywhere near the front runners.
The following season they decided to enter into the MSVR Track Day Trophy (45min endurance race) and things slowly started to change, they were getting 3rd place trophies and it felt great. Through the season they got several 3rd's and a couple of 2nd places but couldn't seem to get the 1st.
The next season saw a dramatic change in the way both Dave and Aaron approached the racing, they had decided that 2nd and 3rd places were not enough and only 1st would do, so 1st it was stacking up a cabinet of 1st place trophies throughout the season
This season they have moved over to 750 Motor Clubs Roadsports series which is a step up from the MSVR racing and would put the little Clio at the bottom of its class.
You can keep up to date with race results, photos and videos on our NEWS page.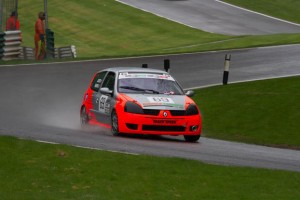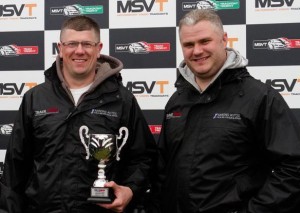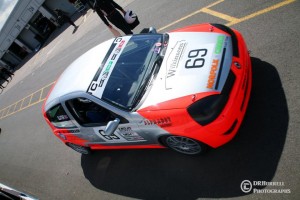 I Wilkinson and Son Limited Coachbuilder est. In 1904.

Wilkinson and Son limited is a coachbuilder based around a highly talented and experienced group of craftsmen.

We have a long tradition of restoration work and have developed unequalled knowledge, experience and skills across a wide range of vintage and classic cars.

Our dedicated team of craftsmen, with meticulous precision, authentic and up to date methods, can restore your cherished car to.
 Sign Design Derby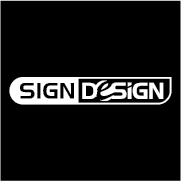 About Sign Design…

Sign Design have been providing businesses in & around the Derbyshire area with a comprehensive sign service since 1999. With over 26 years of experience within the industry, our ability to interpret clients requirements, produce quality signage & fit to a high standard, is second to none