A customer visited our garage for a service and we noticed his Vauxhall was only 5 thousand miles off its recommended manufacturer cam belt replacement date. After informing the customer our technicians decided to change the belt early just to be on the safe side.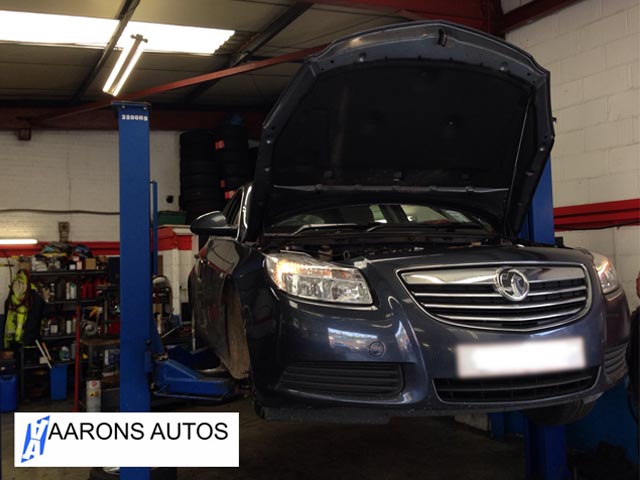 As you can see the Insignia's cam belt had started to break down to a point of catastrophic failure. A happy customer left Aarons Autos with a full service, new cam belt kit and water pump fitted for good measure ready for another 100000 carefree miles.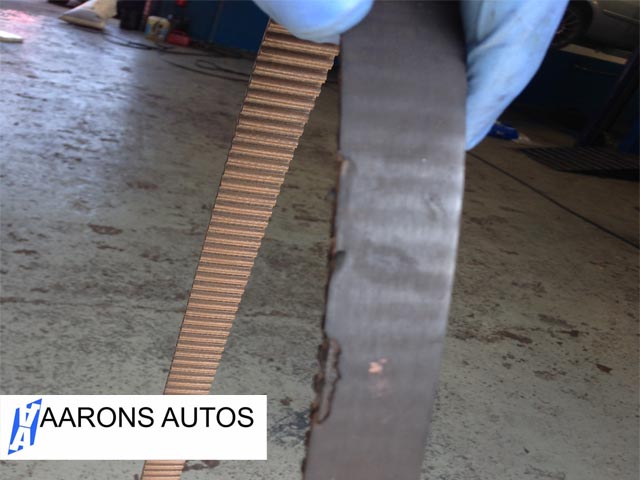 Aarons Autos are the local Derby garage for all your vehicle servicing and repair needs.
We proudly help customers back on the road so they can keep on motoring.