Honda Civic EP3 Type R Modifications.
Long Wheel Stud Conversion Mod.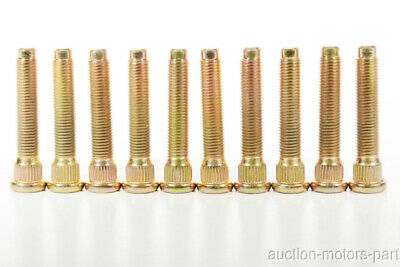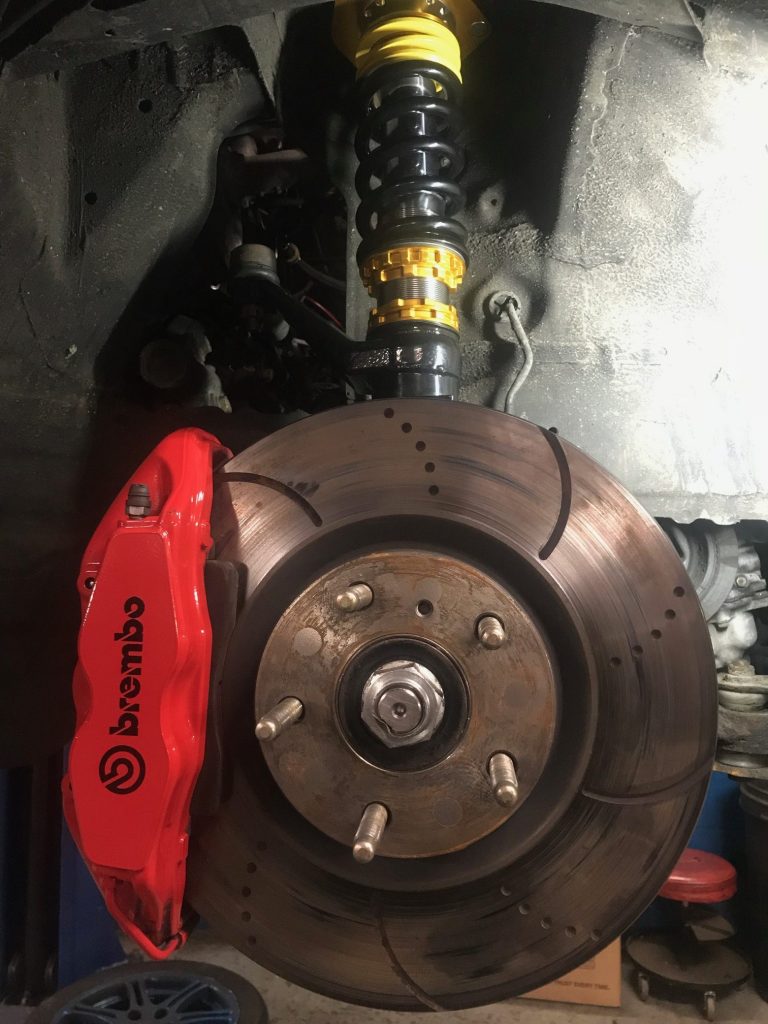 In this Mod we will remove all of your old wheel studs front and rear and then replace them with extended studs allowing you to use wheel spacers and make the fitting and removal of wheel easier.
We us these wheel studs on our own race car and it has made changing wheels between races easier and faster and has also allowed us to run 17mm spacers to help clear our Big Brake Conversion and it also allows us to run a wider track.
Please call for a quote.