Accident Camera
So what is it?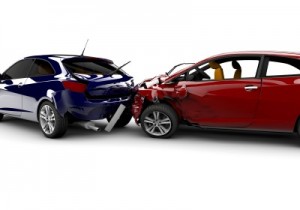 In short this new equipment is designed to cut down on insurance fraud and is ideally suited to service the fleets of vehicles currently on the road. With today's costs of motoring on an increase this system can help reduce  the crash for cash scams that are getting more popular by the day. If you believe you have been in a crash for cash scam we're sure you will appreciate how frustrating it is when you know  you are not to blame, but simply can't prove it.
Can you prove how many people are in the vehicle you hit? 2? 3? 4? Do you know how many whiplash claims you are expecting? The only way to be sure is with a front facing camera.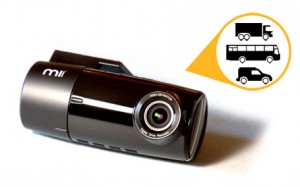 With the front facing camera you can now prove your innocence in a situation where you have been forced to drive into the back of another vehicle. With exceptional HD720P video quality and an always on recording feature your sure to be ready if you are ever in the unfortunate position of a crash for cash scam.
If you have a large fleet of vehicles this could save you thousands in false claims. Not only are the obvious benefits of cost savings but also your protecting your drivers. These drivers who rely on their clean slate and who may be involved in a crash for cash scam incident that could threaten their future employment.
Solve this problem with our quick and cost effective solution using our new system from Parksafe. Prices start from just £160 installed nationwide. The equipment comes with a full 3 year parts and labour warranty. So what's stopping you?
We endeavour to work around your business needs and keep disruption to a minimum .
Call today to discuss your requirements further.
Here is a short video to show the view from the  Accident Camera which has a time and date stamp on it.